A startup is a company in its initial stages. Founded by people who desire for bringing up a product or service in the market.
A startup is a company in its initial stages. Founded by people who desire for bringing up a product or service in the market.
The initial period of every startup is very important, as in that stage they need to establish an organizational structure or how a company defines roles, teams, and supervision. Some common headaches can be avoided by carefully planning for growth.
Why it's not easy to structure a startup?
Structuring a startup is a challenging job. Earlier, the company didn't have financial assistance to hire brilliant lawyers and tax advisors and they can't usually attract experienced advisors. Therefore the important elements of structuring the startups often get missed out.
That is why it is rightly said that Structuring builds the foundation and corporate DNA.
Here are some considerations for startup founders to strategize their organizational structure.
1. Preparing for a business plan and define roles
Having an idea is one thing, but having a legitimate business plan is a different story altogether.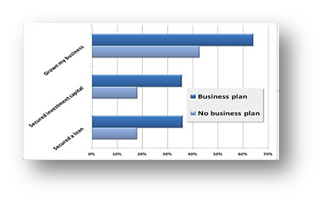 In the early life of a startup, founders often tried to play as many roles as possible to save the cost and simply get the work done in hand. When a company is founded by more than one person, the multiple founders will often have corresponding skill sets.
Dave Sorin, a partner at Mccarter And English, recommends executives and founders revisit their roles from time to time to make sure that there are no "holes" present in the skill set needed to make your business successful.
"If the holes are significant and are impeding sales growth, capital raising or any other key component of your business, it's a sign that you need to bring on professionals who will fill those holes," Sorin.
A proper business plan gives you a significant advantage.‍
So how do you make a business plan?
A business plan is nothing but a written description of your company's future. You mention what you want to do and how you're planning to do it.
2. Safe and sound funding
You'll need adequate capital to get yourself off the ground.
The startup costs will vary from business to business, so depending on the present situation, the requirement of funds will occur.
For a small, part-time startup with no equipment, employee salaries, or overhead will even cost you less than $10,000.
Other ventures may cost millions.
What's the primary source of this funding?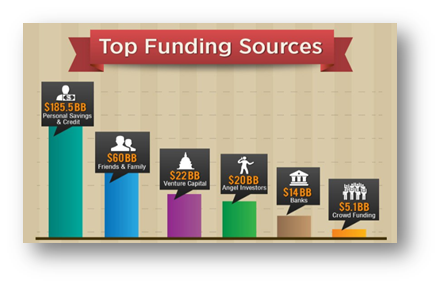 ‍
The main sources of funding are:
1. Crowdfunding
2. Financial assistance through banks
3. Angel investors
4. Venture capitalist
5. Friends and family
6. Personal savings or credit‍
3. Bond with the right people
You're going to need some help while launching your startup company.
So! from where do you start?
Many people often ignore when entrepreneurs are getting their business started or are planning for a new project.
You may become conscious that you'll need some staff and a manager to help run your company.
You need to find out the number of people you require in the beginning!
And definitely, it'll depend on the industry you choose. You also need to consult the people who have knowledge of it:
Lawyer

Accountant

Financial advisor
Unless you're an expert in any of the fields such as law, finance, and accounting you need to take guidance from the people who are good at it.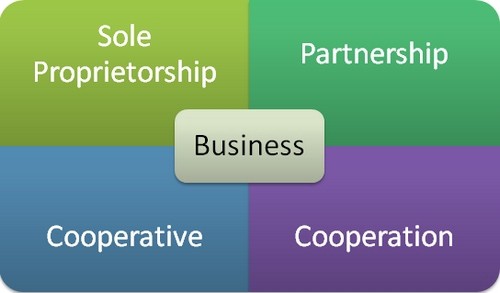 They explain the legal requirements and tax obligations based on your structure. For example,
Sole proprietorship

Partnership

Corporation

Limited liability company
One more important aspect of it is to get your Insurance done. Shop around and find an insurance agent who can get you plenty of coverage at an affordable rate.
4. Find a location and build a website
In order to start a business, you need a physical address and a web address.
Whether its offices, retail space, or a manufacturing location, you need to buy or lease a property to operate your business.
You also need to create a website.
Don't wait until the day your business officially launches to get your website off the ground.
It's never too early to start promoting your business.
You need to make sure that if your customers are searching online for a service in your industry, you want them to know that you exist, even if you're not quite open for business yet.
5. Be an expert at marketing
If you're not a marketing person try to be one. You need to make sure that more people know about you. Try with the digital marketing techniques like:
Content marketing

Affiliate marketing

Email marketing

Search engine optimization (SEO)

Social media marketing (SMM)

Search engine marketing (SEM)

Pay-per-click advertising (PPC)
The bottom line is this: Marketing needs to be a top priority for your startup company.
6. Build a customer base
After marketing your business it's time to build a customer base. We are in the right direction as all the important steps such as starting a website, growing digital presence, and becoming an effective marketer are being followed by us. But now it's time to put these efforts to the test .ensure that you are able to attract more and more customers on your side and find ways to retain the existing customers
The customer needs to be your main priority. They are the lifelines of your business, and they need to be treated accordingly.
7. Prepare for anything
Expect the unexpected.
Launching your startup company won't be easy, and you need to be prepared for the difficulties coming on your way.
Don't let them stop you!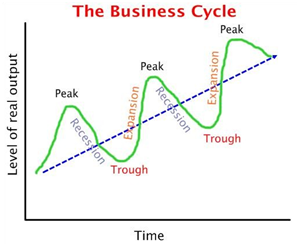 Even after your business has started, it won't necessarily be smooth sailing for the entire lifecycle of your company. There will be ups and downs. You'll face peaks and valleys while your company operates.
Conclusion
In the end, we've got a fair idea that launching a startup is not easy. You need to determine if your idea is worth turning into a business. Don't let them affect you!!